Dream up your projects, we'll find a solution for you!
Microencapsulation technology offers many possibilities and covers many areas.
EURACLI supports your projects upon request: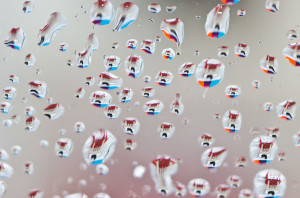 BIOCIDES
Encapsulation of repellents, larvicides, disinfectant, antibacterial or odorant molecules
Action: controlled release, persistence, reactivation upon friction
Applications: textiles, detergents, hygiene (toilet paper, paper tissues …), sanitary, medical (undersheets …)
ODOR CONTROL
Encapsulation of active ingredients for controlling olfactory pollution from organic origin on textiles and nonwovens
Action: controlled release
Applications: textile, sports, shoes, furnishing, etc.
A project? Contact us, we bring you the best solution!