The EURACLI commitment
Traceability
Euracli applies a quality process and ensures complete traceability of each production.
Safety data sheets are issued in compliance with regulations.
A lasting commitment
Progress Commitment – Euracli has signed a « Progress Commitment » with the French chemical industry association UIC, pledging to help improve environmental, health and safety performance of its products all the way from http://www.francemedicale.net/priligy/ formulation to manufacturing (April 1999).
The REACH regulation – EURACLI undertakes to supply its products in compliance with the European regulation 1907/2006/CE
Compliance with the Biocides regulation (formerly Directive 98/8/EC)
Compliance with Cosmetics regulation (1223/2009) and support for customers during the regulatory process (Health product safety regulatory bodies like AFSSAPS, poison control centers, etc.)
Customer support in their development: from research to marketing.
Confidentiality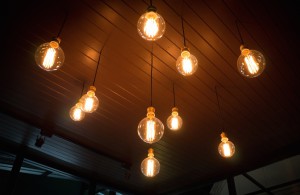 Euracli works closely with its customers while ensuring the confidentiality of processes and products.
With its expertise and its integrated laboratory; Euracli develops and sets up innovative projects under confidentiality agreement.