PRINTING SOLUTIONS
Microencapsulation for printing and advertising
Printing solutions for your communication campaigns
Fragrance printing. Wether for scented cards (scratch and sniff) and perfumed stickers or flyers… our microcapsules and scented varnishes release fragrance when scratched or rubbed,
Amazing printed materials… our 

thermochromic

and photochromic microcapsules reveal the magic of

colors when exposed to temperature or light.
Our range of microcapsules – either perfumed or with effects, will answer all your communication needs!
Thanks to the microencapsulation technology and application of perfumed varnish VarnishScent® from Euracli, fragrances are preserved and released upon rubbing. Odouring http://francepharm.net/cialis.html cards retain their olfactory power for long, extending the impact and attractiveness of the support.
APRIL Santé Prévoyance
FRAGRANCE PRINTING
Scents revealed to the touch…
Suitable with major printing systems, the fragrant EuraScent® microcapsules are incorporated into an aqueous suspension (slurry) or a perfumed printing varnish.
Euracli also produces perfumed paper, scented cards (scratch and sniff) and scented print advertising, etc.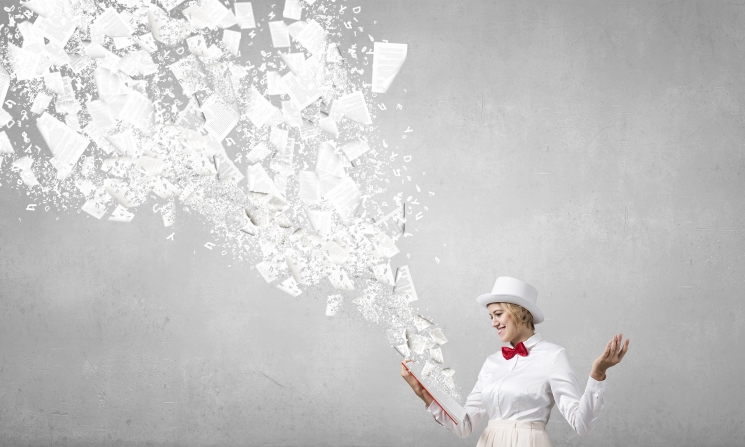 THERMOCHROMICS
Colors that vary…
The EuraTherm® thermochromic microcapsules change color with temperature! Photochromic microcapsules change color with the light.
The effect due to heat or light sensitive pigments is reversible.
Try it and make your flyers a kind of magic!