PRINTING
Check out our catalogue of scents, fragrances and aromas
A selection of fragrances and aromas for microencapsulation applications
Through its microencapsulation technique, Euracli entraps scents inside microcapsules that are applied to a substrate during the printing process. In this way, perfumes and oils keep their scents for long, opening a world of emotions and sensorial effects each time the substrate is rubbed.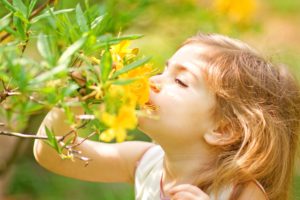 Euracli library includes a wide range of scents and aromas for microencapsulation: flowers, nature, fruits, food and other.
Choose the fragrance you need among our olfactory catalogue!
Euracli can also
provide a fragrant composition prepared by our suppliers (upon quotation)
encapsulate your own perfume or fragrance
Tell us about your projects!